Top Honor/Shame Blogs of 2014
To celebrate the New Year, here are the top blogs posts (based on comments and views) from 2014.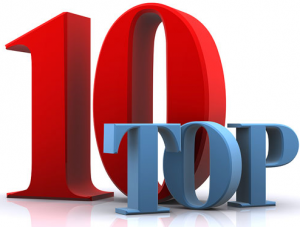 8.  
Why Western Culture Neglects Honor & Shame
 – Learn why Western civilization is shameless. 7.  
6 Places Honor & Shame Hide in the Bible
 – See what is everywhere in plain sight. 6.  
The Shame of Original Sin (Gen 3)
 – What actually happened in the Garden? 5.  
5 Keys for Relationships in Honor-Shame Cultures
 – Learn practical ways to bless the nations. 4.  
7 Subcultures of Shame in America
 – Thought shame was only in the East? Look again! 3.  
How God Shamed Job
 – Read the old story in a new light. 2.  
ISIS – Terrorizing or Shaming?
 – What is the gruesome violence all about? 1.  
8 Traits of Honor-Shame Cultures
 – Come see the forest for the trees! To make it an official "Top 10" list, here are two more posts I've really enjoyed.
The Chase for Face: The Shame of Western Collectivism
by Jackson Wu
A Sympathetic Look at Bathsheba
by Marg Mowczko