Top 10 Blogs in 2015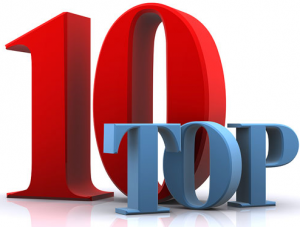 Here are the top blogposts at HonorShame.com for 2015. Seems like "5" was the lucky number this year! And a special thanks to guests contributors for your great insights.
9) What the Bible Says about Honor & Shame (wordclouds)
6) 10 Ways the Cross Atones for Shame (by Mark Baker)
5) The Data on Global Culture Types (results from The Culture Test)
4) 5 Facts About Asian-American Shame (by Sam Louie)
3) 5 Types of Honor-Shame Cultures
2) 5 Shameful Things Westerners Say (by Colin Andrews)
1) 5 Rude Things Honor-Shame Cultures Say (by Colin Andrews)
Click here for the top posts of 2014.