The Gospel According to Patronage: A Summary
Here is a gospel narrative of salvation-history from a patron-client framework. This short summary summarizes Chapters 7–9 of my book Ministering in Patronage Cultures, where I develop a biblical theology of God, sin, and salvation in light of patronage. Used by permission of InterVarsity Press, www.ivpress.com. Copyright (c) 2019. For more resources about patronage, visit https://honorshame.com/patronage/.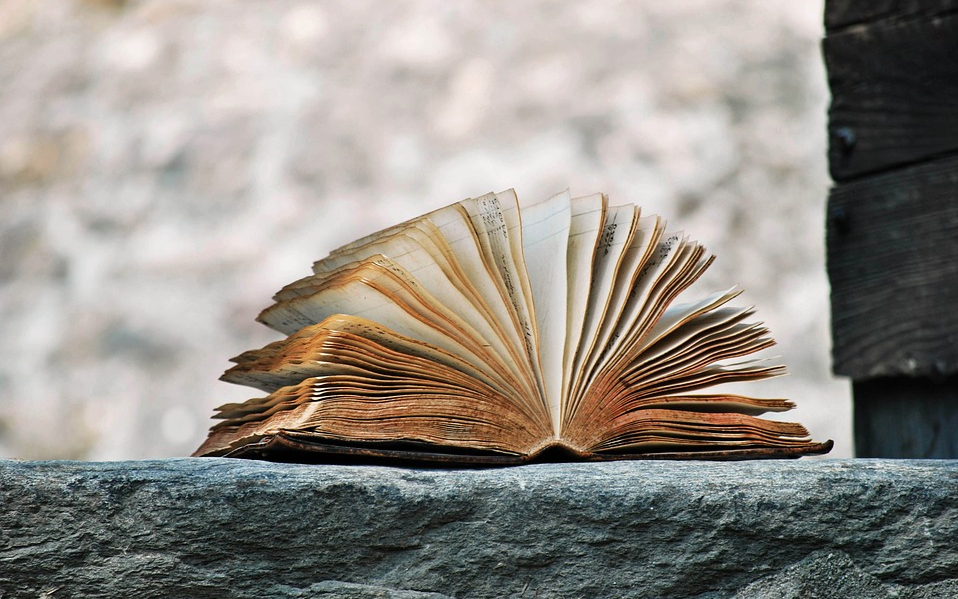 ---
In the beginning, God created all things to display his power and glory. He is a patron-king whose benevolence and glory graces the entire earth. God pro- vides and protects the entire human family, and he expects their loyal obedience.
But the serpent tempted Adam and Eve to rebel against their patron. Satan promised they could become independent rulers instead of dependent clients. Humans disobeyed God, severing the patronage relationship. They dishonored the king and so faced the wrath of a slighted benefactor. The rebellion left the human family dis-graced, living without God's benevolence and under Satan's bondage.
Then God initiates a new relationship with Abraham's family to mediate his glorious benefactions to the world. During the Exodus, God forms a special patronage relationship with Israel. According to the covenant, God would provide and protect Israel, and they should be loyal and obedient. God stays faithful to his special people, but Israel seeks patronage from human kings and false idols. They break covenant and dishonor God. Like Adam, Israel is dis-graced into exile. However, Israel's unfaithfulness does not nullify God's faithfulness. As a loyal patron, God keeps his promises of salvation.
The gift of God's own Son is the greatest act of divine beneficence. Jesus leaves his glorious throne to lavish God's favors upon disloyal rebels. He gives many benefactions—great feasts, liberation from dark forces, release from sins, protection from danger. In Jesus, the honorable patron is the perfect client. Jesus' complete obedience glorifies the Father. He repays the honor debt of Adam, Israel, and all humanity. This satisfies the just requirement for divine honor and remakes the covenant relationship. Jesus' death fulfills all of God's promises. In Jesus, God is a faithful and true patron to his people. Jesus rises from death and becomes the Supreme Broker of divine benefits. On our behalf, Jesus intercedes to the Father and mediates divine favors from the Father.
People who pledge their allegiance to Jesus' new kingdom receive God's benefactions—spiritual power, liberation from bondage, and release from sin. The beneficiaries of God's gift are not deserving clients; they are ungrateful sinners and rebellious enemies. To become God's favored clients, people must renounce false patrons and be loyal to Jesus. God gifts us his very Spirit, which transforms us into loyal clients who, rightly and finally, do honor God. God's new client-community embodies and mediates his radical generosity to the world. In the final day, God will gift complete life to those who glorify him and avenge all insults to his honor.