Guilt, Shame & Fear: Revisited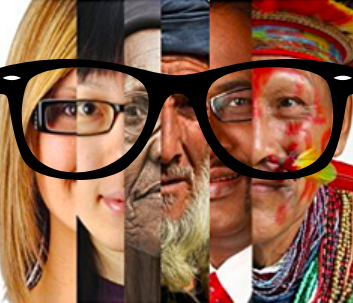 The notion of guilt, shame, and fear cultures has become a common topic in mission conversations. Ministry organizations and teams around the world are discussing the topic.
Four years have passed since I published The 3D Gospel and developed TheCultureTest.com. This time has allowed me to reflect on the guilt-shame-fear cultural paradigm.
The next 13 posts in the series "Guilt, Shame & Fear: Revisited" will address questions that commonly arise. Hopefully these posts will clarify the topic and inspire strategic insights.
Here are the forthcoming titles in the series: