Creation to Christ Story
Andy Smith has served in Southeast Asia since 1989. He is the International Coordinator for Evangelization with OMF International.
---
Several years ago I learned about Creation to Christ stories. These stories summarize the Bible. Versions range from 1 minute to 60 minutes long. I find them a wonderful way to tell others about the big story of God and how we fit in it.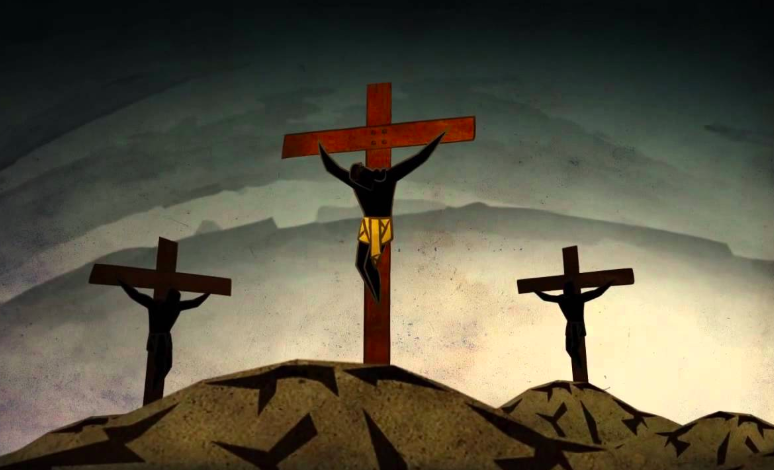 I initially wrote a Creation to Christ story using 'the purpose of life' as its theme. Because I train people who serve in many different contexts, I have written several additional Creation to Christ stories. Each one is for a specific context. Below is a 2-minute version for honor-shame contexts. Consider trying it with your friends who were shaped by that context.
A long time ago, God made the universe. Of all that He created, people were the most special. He bestowed the highest honor on them, making them in His image.
One day, people were tempted to do disobey God. After doing the shameful deed, they became separated from Him.
More and more people were born. They, too, did shameful things. However, God chose a man and promised him, "I will make you into a great nation. I will bless you, and I will bless the whole world through your descendants." That man believed God. In the following years, God fulfilled His promise to him.
Nevertheless, people continued to do shameful things. So, God sent them messengers. Occasionally, those messengers announced that He would send a Savior who would make it possible for people's honor to be restored.
At the right time, God sent that Savior. His name is Jesus. He performed miracles, healed the sick, and taught with authority. Those who believed He was the Promised Savior became His followers. God gave them the right to become His children.
Others refused to believe. They had Jesus arrested and put to death. Unknown to them, God was working out His plan. He put on Jesus the shame of all people. Jesus died on their behalf. Then, to give Him the greatest honor for having done so, God raised Him from the dead.
Jesus appeared to His followers. He told them that they would receive the Spirit of God who would change them from the inside out, enabling them to become honorable.
Jesus returned to heaven. As promised, His followers received the Spirit of God who changed them from the inside out.
The same is happening today. God forgives those who believe that Jesus died for them. He removes their shame and gives them the right to become His children. His Spirit changes them from the inside out, enabling them to become honorable.
I'm one of them. I enjoy helping others have their honor restored. Is this something you and your family would be interested in?