What is HonorShame.com?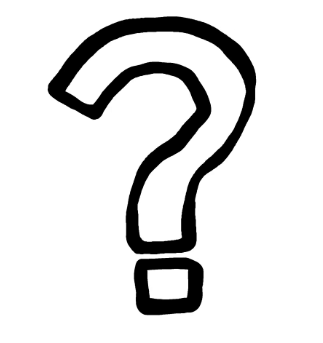 What is HonorShame.com? I want to answer this question for two reasons. One, to provide a brief background for the many new subscribers to this website. And two, to share how blog posts will be different in the future.
HonorShame.com started in 2013 to equip Christian ministers and foster a biblical conversation about honor-shame. The focus point has always the concept of honor and shame. I (Jayson Georges) started and edit the website, but the aim is an open platform for community resourcing. At this point, HonorShame.com is the online hub for the Honor-Shame Network.
I'm pleased and amazed to see how the conversation on honor-shame has developed among mission communities. The topic is now commonly discussed in ministry and academic contexts, such as pre-field training and EMQ national gatherings. The website HonorShame.com has over 3,700 blog subscribers and about 10,000 monthly views. But most encouraging, I have heard many stories about significant life changes, both personally and strategically, from people as they have learned about honor and shame.
The tsunami of publications about shame in Western culture has buoyed our ministry conversation about honor-shame. Without Brene Brown, there would have far less interest in honor-shame these last 5 years. There has been a cultural reawakening to shame (but not yet to honor!). HonorShame.com has been fortunate to catch that wave and make a small contribution.  
When I (Jayson Georges) started the website I personally committed to blogging once a week for the first four years. But this last year our family has relocated overseas and I am pursuing other ministry opportunities. Because of time constraints, I only plan to blog monthly. I still plan to remain active in conversations and training events on honor-shame. I will release new resources when my next IVP book Ministering in Patronage Cultures releases this summer. The Honor-Shame Network still plans to organize another Honor-Shame Conference at Wheaton (June 2020). I still want to keep the conversation going. But in this current season, I simply don't have to chance to write, edit, and post blog posts every week.
This post also serves as an open invitation for guest posts. The conversation on honor-shame is still rather new, and many questions remain. This post has a list of topics people want to know more about. If you have some insight, reflection, or research worth sharing, please do contact info@honorshame.com. You can read the guidelines and suggestions for guest posts at https://honorshame.com/guestposts/. Thanks!
Grace and Peace,
Jayson