A Quick Patronage Survey, Please!
Patronage is a common reality in global ministry, but it is rarely discussed in missiology. So unfortunately Christians struggle to navigate patronage.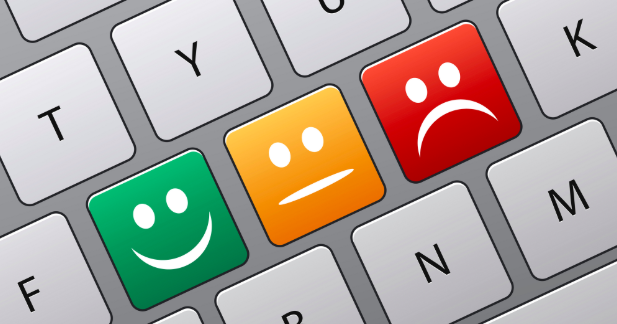 To help us learn more about people's understandings and perceptions of patronage, please take this survey. There are many good reasons to take the survey; you can pick your favorite form of motivation:
It's short…4-5 minutes, maximum. 
It's revealing…the questions will prompt some learning reflection.
You know those weekly blog posts from HonorShame.com…consider them small gifts that create social indebtedness. Here's your chance to reciprocate. Or perhaps, this is a way to make me indebted to you! 🙂
I will make a summary of the data available to the greater missions community. The collective results will help clarify the current situation and issues related to patronage. This will allow the global missions community to collectively forge a more precise and more strategic path forward. For example, the results will help inform research topics and conversations at the upcoming Patronage Symposium future blog posts here at HonorShame.com.
As a thank you, two respondents will be randomly selected to win a free book of their choice from this list: https://honorshame.com/recommendations .
Thanks again for taking this short survey about patronage.