New Infographics
In 2016 the ministry Global Mapping International released the missiographic "Culture's Color, God's Light," which featured a global map of culture types (guilt, shame, and fear). The infographic has become GMI's #2 most viewed infographic and has appeared in many resources. (In large part because they did an excellent job visualizing cultural dynamics!) 
Updated Map
I'm pleased to share that GMI has updated the map (see below) to include an additional 5,000 respondents (13,000 total) from www.TheCultureTest.com. Click here to read my original explanation and qualifications, which remain valid.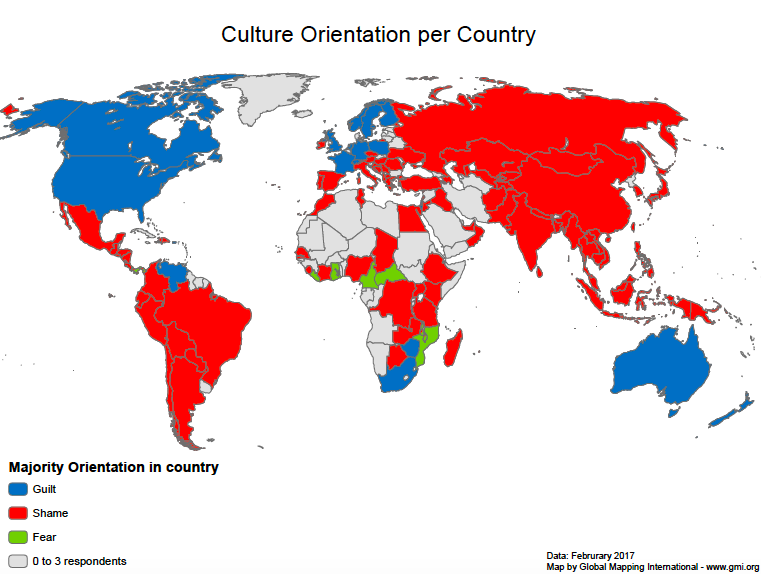 Hi-res images of this map in PDF and PNG are available at MissioNexus' website. 
Translations
There are now Spanish and Portuguese translations of the infographic at Missio Nexus' website also. Both available for free to use and share with others.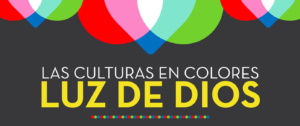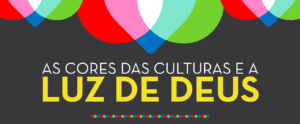 Your Help with Data Visualization?
Over 20,000 around the world have taken The Culture Test, and ~500 new people take the test every month. My desire is to steward this data by making it available in a secure, accessible, and aesthetic manner for missions research and strategizing. This means developing an online map where people can interactively segment and analyze the anonymous data (with Tableau Public, DataSeed, or a similar program).
So, do you have skills in "interactive data visualization"? I would love to collaborate with you on this project. Send me an email at info@honorshame.com. Thanks!