Spring Courses for Honor & Shame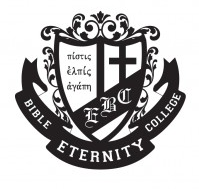 I will be teaching an intensive course "Theology of Honor & Shame," May 15-17 at Eternity Bible College (Simi Valley, CA). This 2-unit course is also listed for credit through Western Seminary. The morning session (9am-2pm) will be seminar discussions on various topics related to honor and shame: e.g., patronage, HS in historical theology, "face," Romans, 1 Peter, HS in American culture, spirituality. The evening session (6pm-9pm) will be general lecture about honor-shame in cultures, Scripture, and ministry. For more info, visit http://www.eternitybiblecollege.com/3dgospel.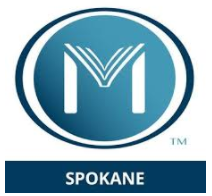 Also this spring, Dr. Tom Steffen is teaching a course "Honor & Shame" at Moody Bible Institute-Spokane, on Tuesdays, Jan 31–May 23.