New Series: Ethics in Honor-Shame Cultures
Honor-shame is a moral system. Collectivistic cultures use honor and shame to define and enforce ethics.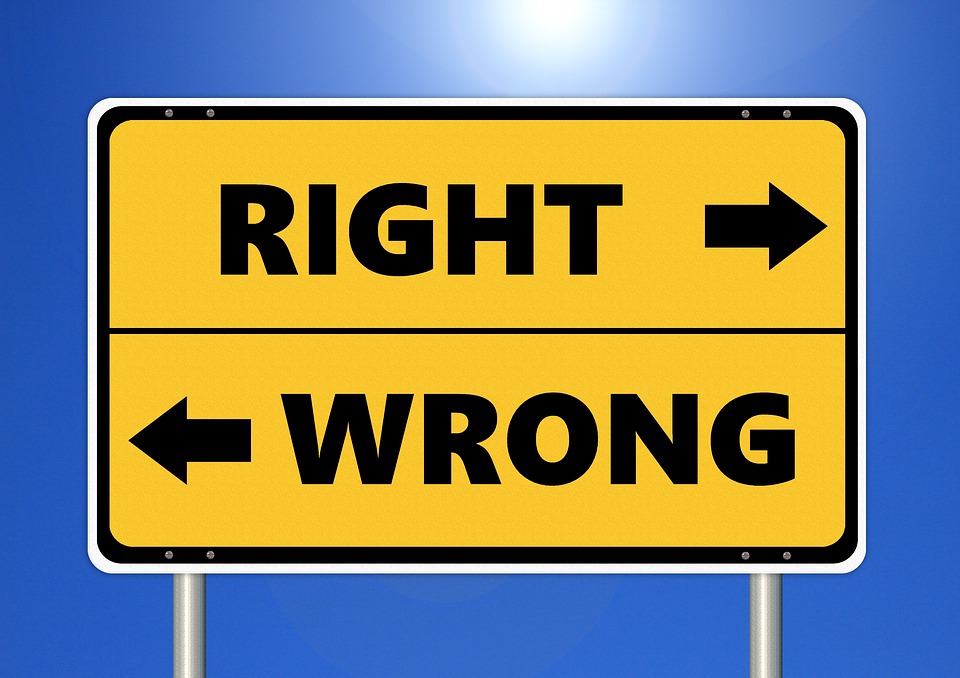 This claim may seem strange to Westerners, who generally assume that guilt-cultures believe in right and wrong, but shame cultures do not. This idea that honor-shame cultures are morally inferior dates back to 19th-century evolutionary models of cultures and continues into the present. A recent Gospel Coalition article suggested an honor-shame culture "diminishes disobedience or lacks categories for transgression." Such thinking is unbiblical, if not ethnocentric. 
Honor-shame cultures do have a moral paradigm and sense of ethics. But this system of ethics is often overlooked and misrepresented by Westerners. Ironically, people of honor-shame cultures perceive individual, guilt-oriented cultures as being immoral and unethical.
To effect moral change (i.e., discipleship) in honor-shame cultures we must rightly understand how ethics works in collectivistic cultures. Confucius offers a nice summary of honor-shame ethics—"Guide [people] by laws, keep them in line with punishments, and they will avoid wrongdoing but will have no sense of honor and shame. Lead them with virtue and regulate them by rites, and they will have a sense of shame and, moreover, set themselves right." (Analects 2:3).
This series approaches honor-shame ethics from various angles. Forthcoming posts will include:
How to Shame…Biblically
7 Habits of Highly Effective Shamers
The Best Books on Honor-Shame Ethics
The Ethics of Patronage
How to Confront Sin
"Guilt Cultures Don't Believe in Sin!"
Past posts at HonorShame.com which also address ethics:
For a deeper look into this topic, you can watch the training video "Transforming Honor."