Honor-Shame in India??
There appears to very few resources about honor-shame in India. Compared with other contexts such as Asian and Arab cultures, I have discovered only a few resources on the topic, either secular or Christian. This is surprising to me, considering the population size, long history, and cultural significance of India.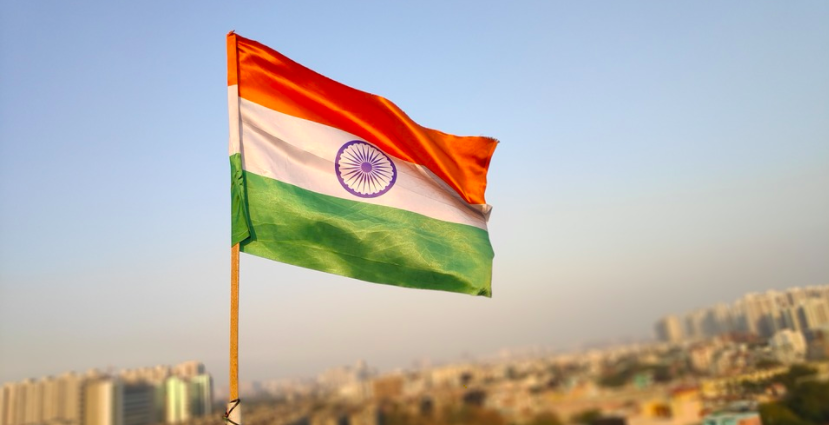 Below is listed the resources that I have found to date. If you know of more works, please share them below as a comment. We did this a few years about for resources about honor-shame in Africa, and it helped to pool resources on the topic. Hopefully this approach works again. Thanks!
Balu Savarikannu, "Expressions of Honor and Shame in Lamentations 1," Asian Journal of Pentecostal Studies 21, no. 1 (2018): 81–94. This is about about India per se, but a biblical theology by an Indian scholar. 
Richard A. Shweder et al., "The 'Big Three' of Morality (Autonomy, Community, Divinity) and the 'Big Three' Explanations of Suffering," in Morality and Health, ed. A. M. Brandt and P. Rozin (Florence, US: Routledge, 1997), 119–69. Not directly about India, but based on field-work in India. 
Ravi Zacharias, "Testimony: Antidote to Poison," Christianity Today, April 2013. Includes a brief discussion about honor-shame dynamics in his conversion experience.
Paul G Hiebert, "Clean and Dirty: Cross-Cultural Misunderstandings in India," EMQ, January 2008. A simple yet insightful article about purity norms in India compared to Western cultures.