Honor-Shame Devotional Video (2-min)
"Honor // Shame" is a powerful devotional video. Since it is just 2-minutes long and well-edited, it could nicely introduce a Bible study or sermon. Broaching the topic of shame can be uncomfortable, so why not outsource the dirty work with a quality video!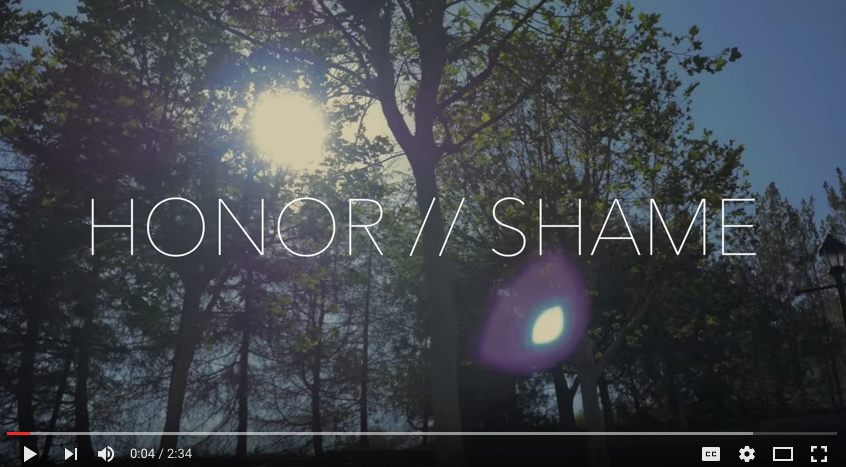 Produced by Ricky Diaz and Luis Espino, students at Eternity Bible College. Posted with permission.