Get Face!
Jackson Wu
 produced a brilliant short video "
Do You Want Face?
" that pulls together the biblical message in terms of "face."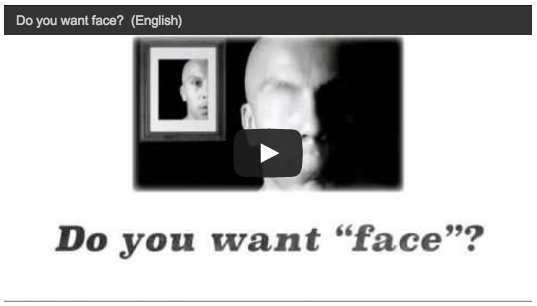 The video's simple
three-part structure
makes it easy to utilize in your gospel conversations:
We all lost face.
Jesus has face.
Get face from Jesus.
When I've shown it in groups, people find it very enlightening and deeply impacting. I trust you will too.
Previous posts: