TheCultureTest.com – A New Tool
To make it easier for people to learn about Honor-Shame cultures, I have developed:

TheCultureTest.com
is a free assessment tool for learning your group's culture type – guilt, shame, or fear.  It is like a personality test, but for groups instead of individuals. 
You can answer the 25 multiple-choice questions for yourself, or on behalf of your host culture!
I am really excited about The Culture Test's potential to equip Great Commission Christians for cross-cultural ministry, but I need your help.  You are an early adopter; you understand the importance of understanding honor and shame for cross-cultural ministry. But, many Western Christians could benefit from learning more about the types of global cultures.



After you take the test, you can share about it with the social buttons (Facebook and Twitter) in your results. Then your friends can begin to understand the realities you encounter daily!
Teach about culture types yourself, using the Group Discussion Guide. The Culture Test© is suited for a variety of contexts: ministry training, team development, short-term team preparation, Sunday school, etc. With the Group Discussion Guide, you can teach it in any context (it is mobile friendly, so learners take it on their smartphone).
Do you know people involved in missions training? Let them know.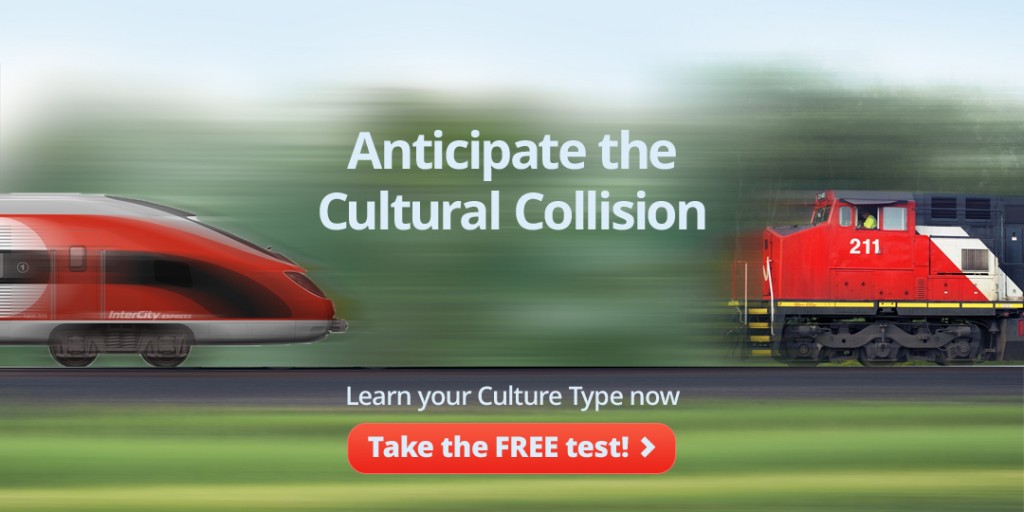 Enjoy taking the test! If you find it a valuable tool, you can share it with others.