Honor & Shame 101 — Explainer Video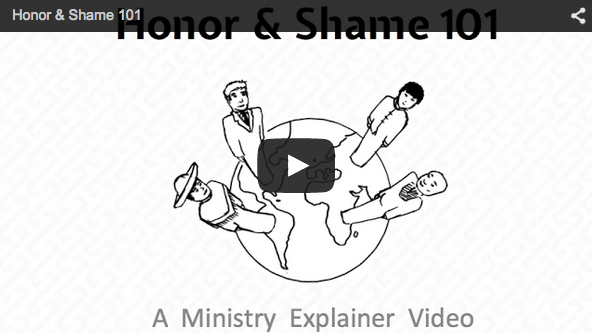 Honor & Shame 101
is an explainer video about honor & shame for Christian ministry.
At 5 minutes long, it hits the main ideas for people being introduced to the topic. You could use it for:
prepping a short-term ministry team,
helping  partners/supporters understand your context,
introducing a lesson on the topic,
training people for cross-cultural ministry,
or, learning about the Bible!
It is available on YouTube and available for
download
, so feel free to use it for whatever. Enjoy!