Top 7 Honor-Shame Videos
I created a
new resources page of videos
 I commonly use when doing honor-shame trainings. If you only have time to watch one, I recommend the 2-minute "
Africa Mercy Ships
".  It is powerful, encouraging, and illuminating.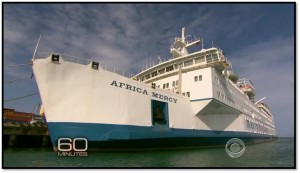 The videos include: TEACHINGS ON HONORIFICATION (how God honors us)
MINISTRIES OF HONORIFICATION (how we can honor others)
MISCELLANEOUS
Listening to Shame (TED talk by Brene Brown)
Do you know of any other videos or movies that explain honor-shame dynamics? Let us know in the comment section.