Can a Truck Make You Handsome?
In case the previous three posts (
Appiah video
,
Jesus' teaching
,
discipleship in 1 Peter
) did not clarify the idea of "honor code,"
this Chevy truck commercial
 surely will.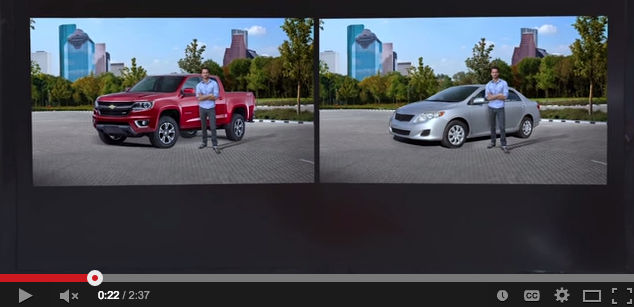 They show pictures of the same exact guy, one with a truck and the other with a car. Then they ask people questions about the "two guys" in the pictures. For people young and old, their honor code is laid bare—real men drive trucks. It is fascinating to see the basis and symbols for honor in people's minds–animals, handshakes, facial hair, etc..
Watch commercial here
. People's "honor code" governs their thoughts, without hardly any recognition of it. Of course, not everyone's honor code is the same. Different groups have different codes of honor. Every group has its own concepts of what (and who) is honorable. Consider what American sub-cultures attribute respect to people with these vehicles.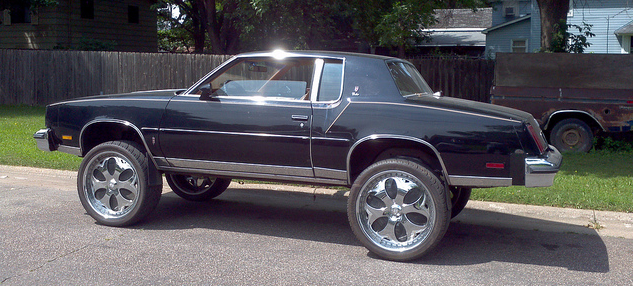 This car illustration simply illustrates the prominence and pervasiveness of an honor code in one's perception of the world. The sentiments of honor and shame run much deeper, to the very core of human identity and cultural worldview. For this reason, transforming the honor code that steers our life is an essential part of Christian discipleship.