6 Great Sermons on Shame & Honor
People often ask
me about good sermons on the topic of shame, but there are not very many.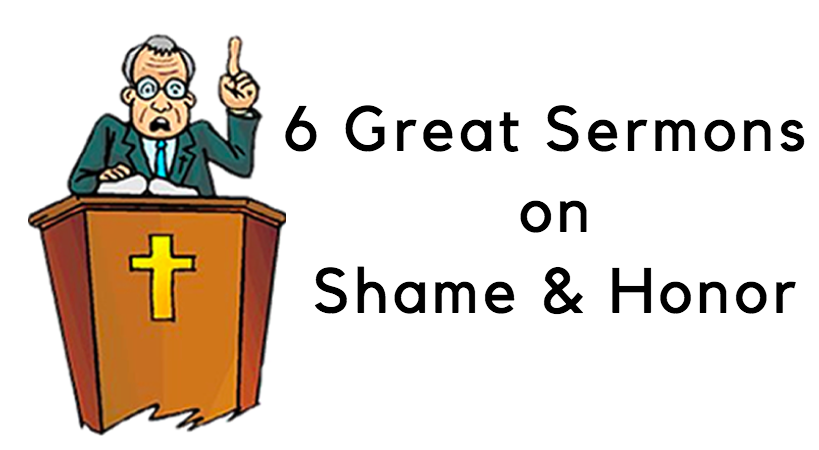 Recently I've listened to an amazing 6-part sermon series "He Covers Our Shame" by Dr. Beau Hughes at
The Village Church
of Denton, Texas. The sermons are first-rate into terms of biblical explanation and spiritual application. They are available to
download and stream at the church website
. The six sermon titles are:
What Is Shame?
Where Does Shame Come From?
The Cycle of Shame
Despising Our Shame
He Covers our Shame
The Hope of Glory
I strongly recommend these sermons for all Christians, especially those seeking a biblical understanding of shame and honor. Another good sermon is John Piper's "
Battling the Unbelief of Misplaced Shame
."
Have you listened to a good sermon on shame (and honor)? Please share the link below in the comment section.