The 2017 Honor-Shame Conference: Save the Date!

You are invited to the inaugural conference of the Honor-Shame Network—a community to learn and work together for the sake of the gospel. Professors and educators, pastors and thought leaders, cross-cultural workers and creatives, professional practitioners and others will gather at Wheaton College in June 2017.
Can the gospel of Jesus Christ better engage today's world—from unreached people groups to secular postmoderns to global refugees? Could the gospel receive a better hearing with people caught in a world of sin and shame … cynicism and alienation … violence and displacement … defilement and exclusion … consumerism and emptiness … lostness in all its dimensions? How might we reframe the gospel in a way that is both biblically faithful and culturally meaningful?
Mark your calendars: June 19–21, 2017
What are the aims of the conference?
Facilitate a networking and learning environment with leaders from a variety of disciplines and nations.

Seed new teams and projects around the world—to engage in research, experimentation and the development of new ministry resources.

Move toward normalizing honor-shame as an essential component of theological and missiological discourse—and gospel contextualization. 
Join us to reflect upon and explore what "honor-shame" means for a range of Christian disciplines—from theology to missiology, from pastoral ministry to orality, from counseling to the worship arts. The network conference will feature plenary sessions, round-table discussions, workshops, and collaborative learning experiences. 
Plenary Presenters: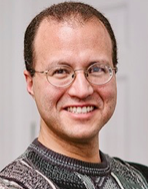 Dr. David A. deSilva, Professor, Ashland Theological Seminary
"Reciprocity and Patronage in the New Testament: What Does it Mean for the Gospel Today?"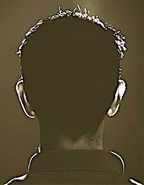 Jayson Georges, MDiv, missionary, HonorShame.com
"Honor and Shame in Christian Theology: Past, Present, & Future"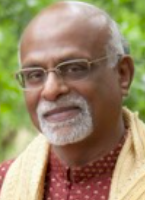 Dr. Paul R. Gupta, President, Hindustan Bible Institute, India
"The Gospel for Asia: More Biblical, Less Western?"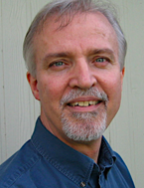 Dr. Steve Hawthorne, editor, Perspectives on the World Christian Movement
"The Honor and Glory of Jesus Christ—Heart of the Gospel and Mission of God"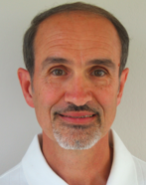 Dr. Brent Sandy, Professor, Wheaton College
"Honor and Shame in Ancient Culture and Biblical Interpretation"
Dr. Jackson Wu, professor of theology in East Asia, blogger
"Why Honor and Shame Make Discipleship Possible"