"Patronage": A Quick Definition
For the upcoming Patronage Symposium we developed this document "Patronage—A Quick Definitions Sheet." Since "What exactly is patronage?" was a common question that people asked in the patronage survey, I figured this resource would be worth sharing more broadly. 
---
Introduction
This definitions sheet is for all participants to be familiar with the basic concepts and terms. This is of course a starting point. You should not feel bound by these definitions. Speakers may feel the need to clarify their precise nuance, local specificities, or otherwise disagree with these definitions. We should also note that various expressions, metaphors and language formulas are used in particular languages and cultures to evoke patronage expectations (e.g. father and son, shepherd and flock).
The Patron-Client Model and Terms
Patronage is a social model used to describe a certain kind of relationship. It is also often called benefaction. Patronage occurs in many forms and varies considerably. The use of models oversimplifies, but does enable us to make some general descriptions of the characteristics of patronage/benefaction.
Patron-client relationships are asymmetrical relationships which exist between more than one unequal party. What distinguishes patron-client relationships from other asymmetrical relationships, is that they are voluntary, so not formalised in law. There are (usually) no treaties or legal documents, but a set of informal reciprocal expectations. Patron-client relationships are usually not one-off exchanges, but relationships maintained over a period of time.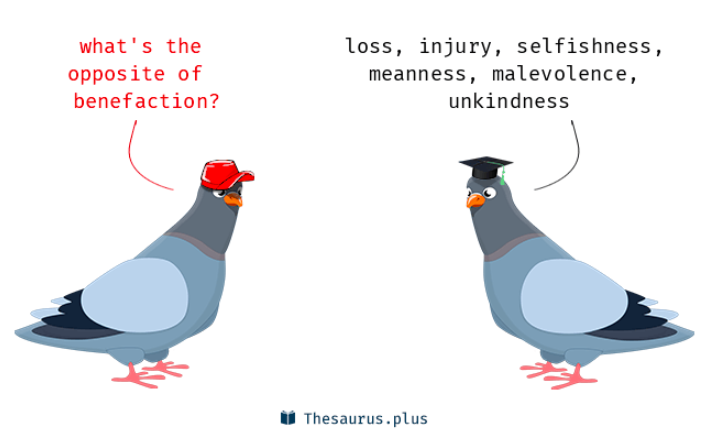 Patrons are the stronger party. They provide benefits (or favors) to the weaker party. These benefits may be in the form of finance, material aid or other material items, but they often also include non-material benefits, such as social capital, connections, protection and other things the weaker party requires.
Clients are the weaker party. They receive benefits from the patron, and reciprocate with other favours, such as the giving of gratitude; expressions of thanks, loyalty and obedience, as well as other things.
Reciprocity is a key feature of patron-client relationships, which are based in expectations of gratitude, obligation, faithfulness, allegiance, and honor.
Brokers are agents who function between patrons and clients. Patron-client relationships are rarely only between two parties. There are often intermediaries or a chain of patron-client relationships. Brokers are often a client of a patron, as well as a patron to their own clients.
3 Other Explanations
Hereare definitions from three academics that paint a similar picture of patronage:
1. A commonly-referenced description from a Roman historian and classicist:
"First, [patronage] involves the reciprocal exchange of goods and services. Secondly, to distinguish it from a commercial transaction in the market- place, the relationship must be a personal one of some duration. Thirdly, it must be asymmetrical, in the sense that the two parties are of unequal status and offer different kinds of goods and services in the exchange—a quality which sets patronage off from friendship between equals." —Richard Saller, Personal Patronage Under the Early Empire (Cambridge, 1982), 1.
2. A functional, descriptive explanation by a missiologist:
"The patron, like a parent, is totally responsible for the welfare of his clients. … Clients in fact can ask a patron for whatever they think he may grant, but this is not considered begging—no more than Christian think they are begging when they ask God for help. Clients for their part, must be totally loyal to their patron. … The patron gains power and prestige within the society, and the client gains security." — Paul Hiebert, Anthropological Insights for Missionaries (Baker, 1986), 124.
3. A broad, generic definition by a biblical scholar:
"Patronage is a form of exchange that is personal and that involves someone with superior status giving something to those with inferior status, leaving the inferior party owing honor and loyalty to the superior party." — Zeba Crook, "Benefaction/Patronage" Oxford Bibliographies (June 2015).