The latest issue of the Lausanne Global Analysis includes my article "Honor & Shame in God's Mission."
This short primer (1,600 words) is available online for free, so functions as a 5-minute introduction to honor-shame. The article explains: (1) the meaning of honor & shame, (2) how honor & shame feature in missio Dei/salvation-history, and (3) how honor & shame can inform contemporary ministry.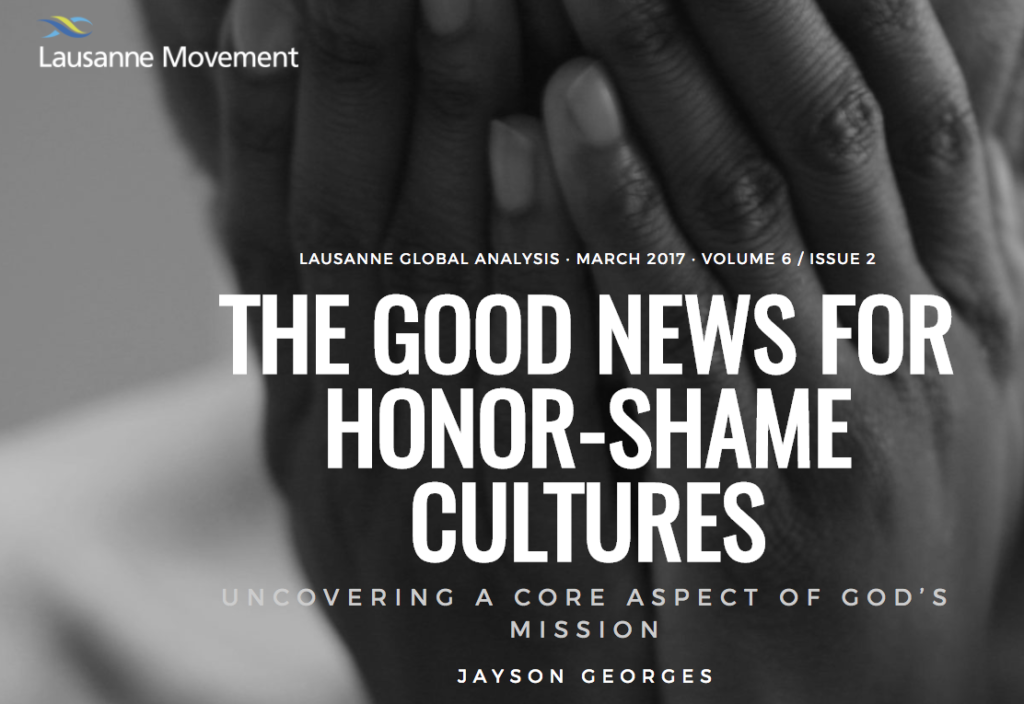 For other free, online articles about honor and shame, visit the recommended resource page.