There is a great post at TGC by Jeremy Yong (D.Min., SBTS), the senior pastor of First Baptist Church of Hacienda Heights in southern California—"Why Grace Is Hard for Me as an Asian American."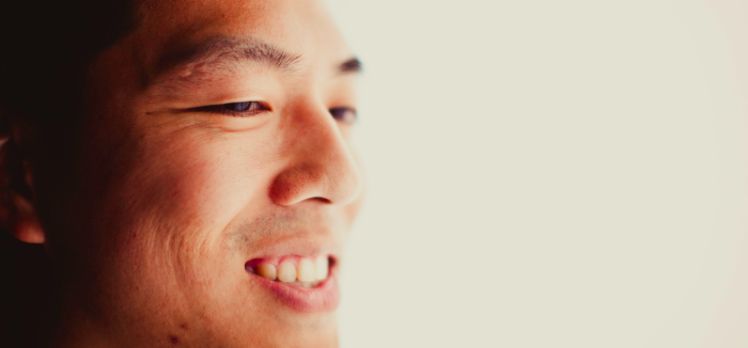 He discusses the nature of gifts/grace in his Asian-American culture, then shares three thoughts to help readers appreciate the freeness of God's gift and know our true obligation to the Lord Jesus.
God's grace can never be repaid.
God deserves eternal praise.
The obligation to glorify him is good.
Be sure to read the full post. Yong has great insights about reciprocity/grace for Christian theology and living. And read the related post "The Meaning of God's Grace" by Dr. John Barclay.