New Teaching Videos
David deSilva and Jackson Wu have released new teaching videos about honor and shame in the Bible. These are great resources for people wanting a deeper, biblical understanding of honor and shame. Click the links or images below to watch on YouTube.
---
 Jackson Wu has produced a pair of 10-minute webinar-style introductions: Understanding Honor & Shame and Honor & Shame in the Bible.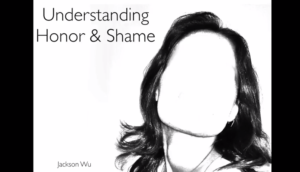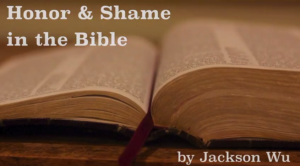 ---
David deSilva has a 1-hour lecture introducing honor and shame in New Testament cultures and literature.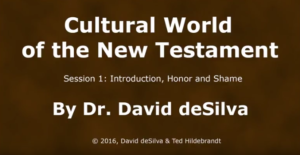 David deSilva has 8 such lectures on "The Culture World of the New Testament," all available free on YouTube.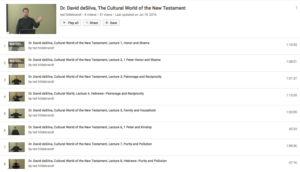 These videos and more are available at the Video Gallery of HonorShame.com. Happy watching!