Does God Really Remove our Shame?
The Bible says that God removes our shame. "I will change their shame into praise and renown in all the earth" (Zeph 3:19). Both Paul and Peter quote Isaiah 28:16: "Whoever believes in him will not be put to shame" (Romans 10:11; 1 Peter 2:6). Christ replaces our shame with honor.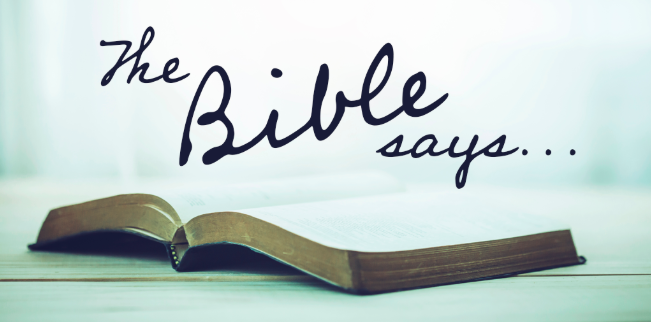 But here is the problem—this does not seem not true. My shame is not gone; I experience it every day!
I know that I have been adopted as a child of God, gifted with the Holy Spirit, seated with Christ, and endowed with God's own glory. And, yet, the voices of inadequacy or deficiency continue to echo throughout my soul. As Job says, "But even when I am innocent, I cannot lift up my head. I am so ashamed because of all the troubles I have" (10:15).
So, then, what does it mean to say, "God removes my shame?" If Jesus takes my shame, why do I still have shame? For me, personally, this issue is exaggerated by the fact that I write and teach on the very topic. I feel shame for feeling shame because I have written so much about shame, yet still affected by shame. If my head knows so much about shame, why do I, as a believer in Jesus, continue to live under the shadow of shame? I have been wrestling with this topic, both biblically and personally, for the last year. And I suspect that I am not the only Christian who experiences shame.
Most Christian authors offer two basic answers to our problem of shame: "Just don't worry about the opinions of others!" and "Shame can be good for moral development!" Though I agree with these points, they have become pat answers that do not resolve the issue. Christians need a fuller, more nuanced understanding of shame.
So I will address this issue in my plenary presentation at the Honor-Shame Conference, titled "Saving Ourselves from Shame." I aim to develop a biblical view of shame for the Christian life, sharing theological reflections and practical strategies for experiencing God's salvation as a believer.
Join us at the Honor-Shame Conference (June 2020, Wheaton College) to learn and grow together.