The post is adapted from chapter #3 of  The Bridge to Racial Unity: Discussion Guide 2.0 from Be the Bridge ministries.
---
A personal awareness of racism and racial injustice can generate uncomfortable feelings of shame and guilt. In America's individualistic and therapeutic culture, shame and guilt tend to be regarded with suspicion—or as tools for controlling others. Viewed this way, they can hinder the process of relational restoration. In the Bible, however, shame and guilt have redemptive potential. But our ability to appreciate such redemption requires a closer look at how culture shapes our responses to shame and guilt.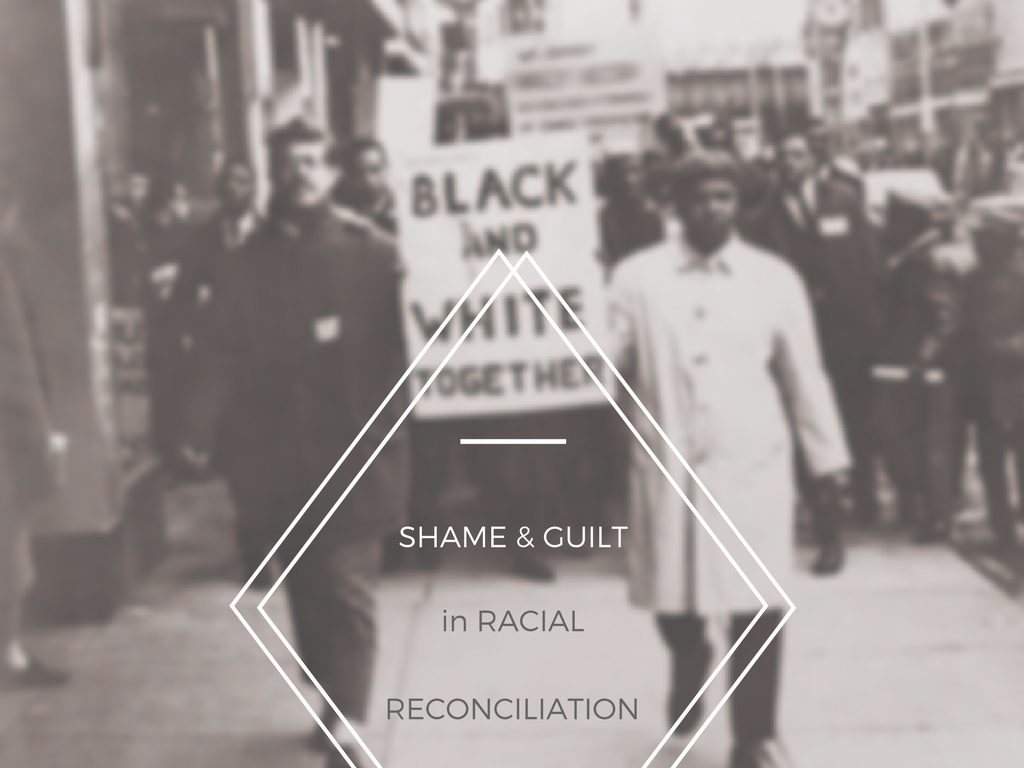 Our Cultural Responses
Western morality is based on individual guilt and innocence (for instance, a person who obeys the law is "good," but one who breaks the law is "bad" and deserves to be punished). It reflects the assumption that the individual is the primary unit and source of identity, accountability, and status. For this reason, people from individualistic cultures struggle to grasp the concept of collective shame, or a morality based on communal honor. This is where individuals share responsibility in the preservation of a community's integrity and reputation.
Communal honor exists somewhat in American culture. If your toddler pushes a kid at the park, for example, you apologize on his or her behalf. If a father makes a scene at a high-school football game in front of his daughter and her peers, she feels embarrassed. In general, however, when communal shame is aroused beyond the level of familial association, which frequently happens in conversations about racial inequality, it is rapidly countered with proclamations of individual innocence—"I didn't do anything wrong! I'm not a racist!" The following story illustrates cultural differences in the way people handle collective shame and guilt.