All Bible translations face a problem—the cultural gap between the Bible and contemporary readers. English words evoke Western assumptions and values that are unlike those of biblical writers.
The word "grace" (Greek: charis) is a good example of this problem of cross-cultural interpretation. To understand "grace," we must understand patronage, but even that can be difficult for Westerners because of cultural reasons.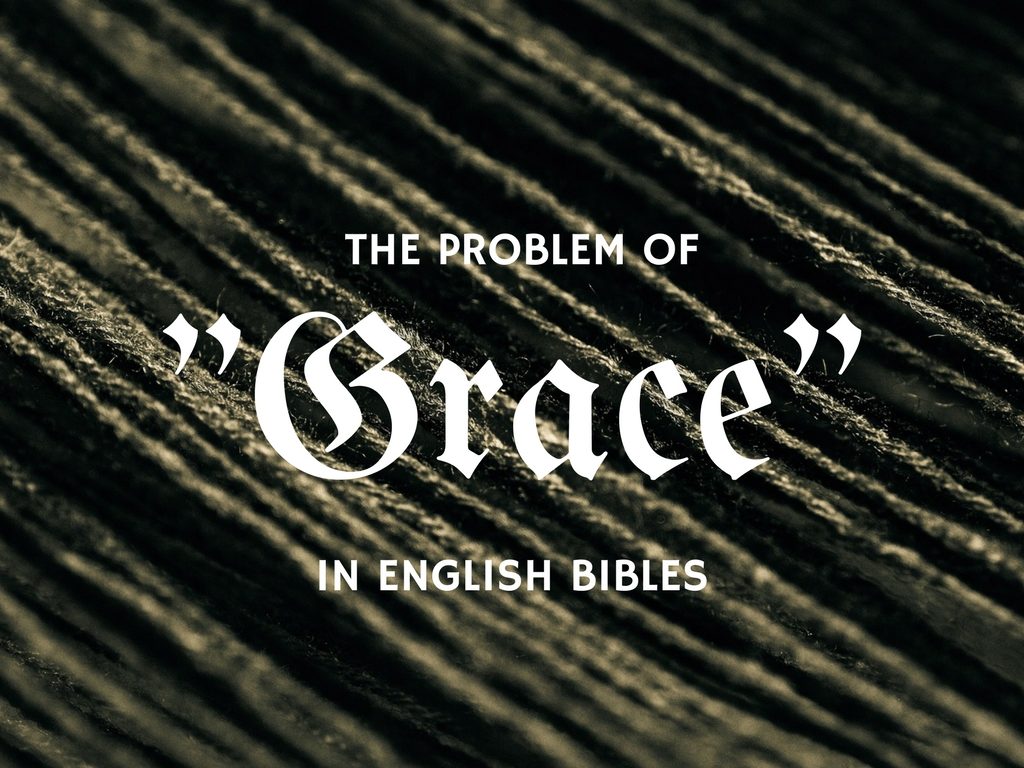 Patronage
In biblical times, patronage was a dominant social-economic system for managing relationships and resources. The cultural assumptions of patron-client relationships pervade NT texts. But, the English language fails to evoke those nuances of patronage in the Bible. The reason is because patron-client relationships are hardly present in the English-speaking cultures; the English language is not naturally used in contexts of patronage. And since words derive their meaning from social contexts, English words inadequately express the dynamics of patronage.
Discussing patronage in English is like using a tribal language in Papua New Guinea to explain nanotechnology—the words are not meant for such a task. Yes, there are terms in English like patron, client, benefactor. But those academic terms do not evoke the moral obligations of generosity, gratitude, or reciprocity that define patron-client relationships.